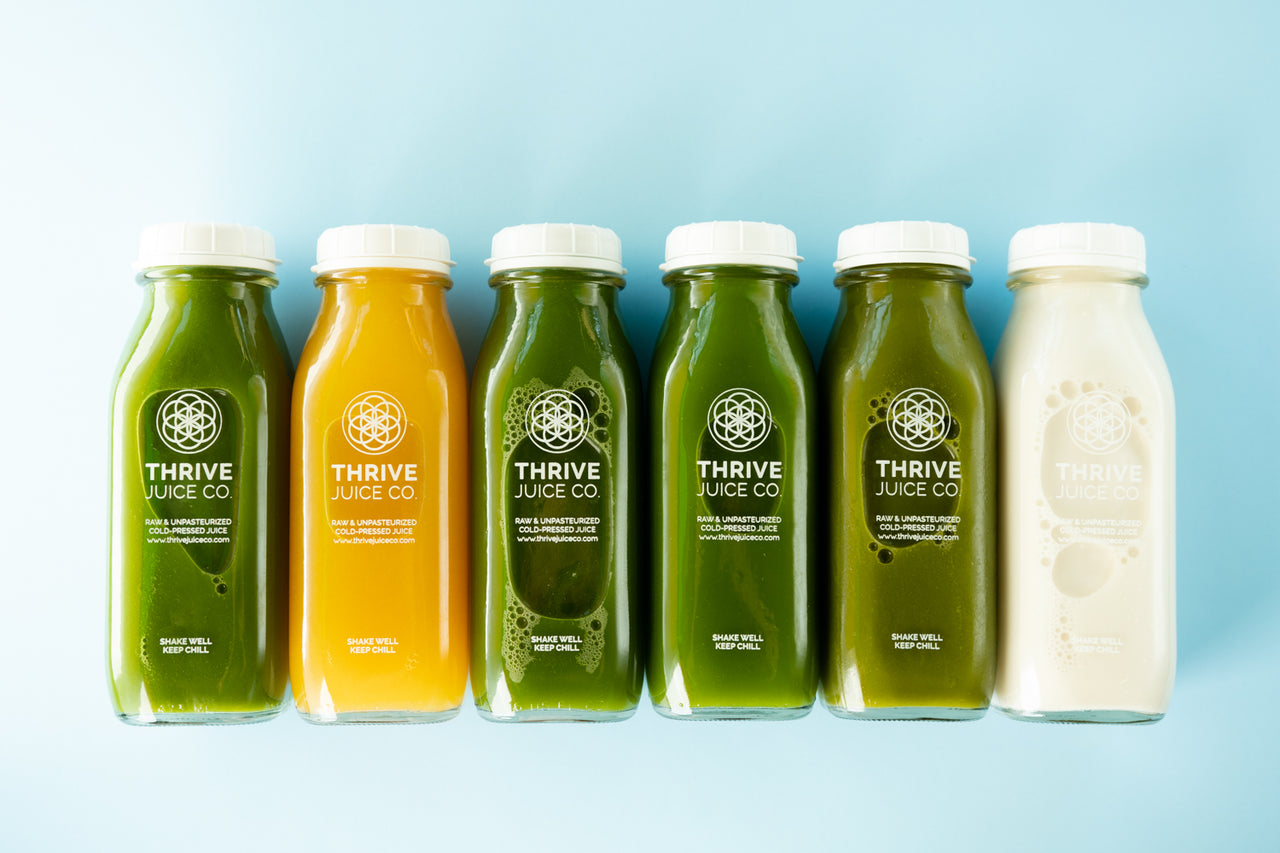 Please Note: All orders must be placed 48 hours prior to delivery / start date. 
This is for the cleansing veterans. Designed to turn you green from the inside out, restore alkaline balance, and dig deep to excavate any built up toxins. You'll feel brand spanking new!
A day supply of the Advanced program includes:
1st juice: Royal Flush
2nd juice: Hot Shot
3rd Juice: Clean Greens
4th Juice: Royal Flush
5th Juice: Clean Greens
6th Juice: Vanilla Almond Mylk
Have your bottles delivered directly to your Saskatoon address, or pickup from our retail location at 137 20 St W, Saskatoon, SK S7M 1M6
Important Note About Delivery: We deliver 1-3 Day cleanses in one delivery. Due to the short shelf life of our product, our 5-7 Day cleanses require 2 delivery dates to ensure the freshest juice & highest nutrient value possible throughout your cleanse experience. Our 10 Day cleanse requires 3 delivery dates.